Meet The Team
We strive to provide professional and exceptional service to our clients in our field of specialisations :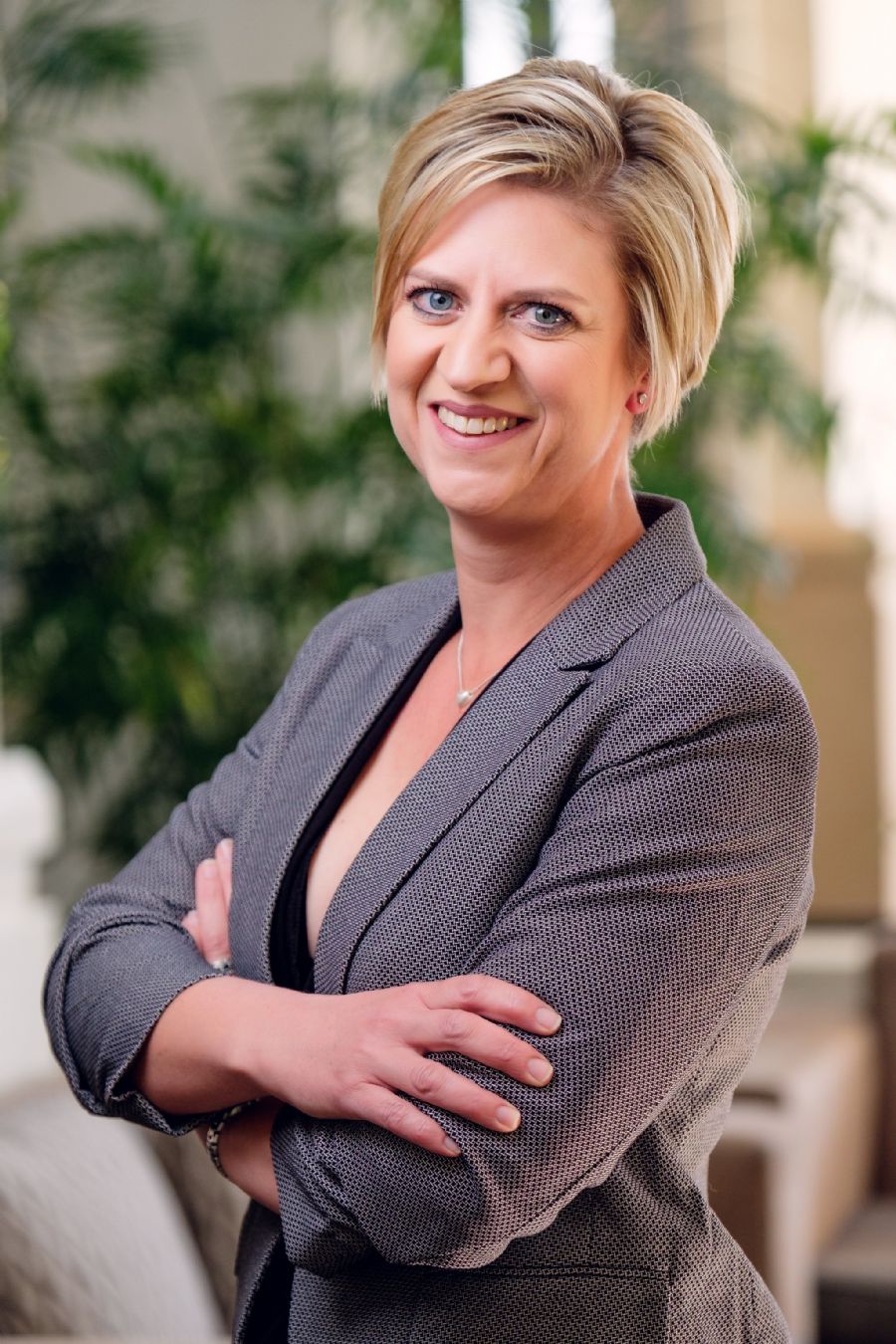 Rosemarie Holford-Jones
Rose started her career in 1995 as a Conveyancing secretary for a sole practitioner in Sandton and thereafter moved into the position of conveyancing paralegal broadening her knowledge and scope of conveyancing expertise at two medium size law firms.
Whilst working as a Conveyancing Paralegal, Rose studied towards her LLB degree, and obtained her degree through the University of South Africa. She completed Practical Legal Training at the Johannesburg School for Legal Practice, before commencing articles at a small Commercial Litigation firm. Rose wrote and passed the Attorneys Admission exams whilst completing her articles, and thereafter passed both the Conveyancing and Notary Exams.
In 2011 Rose successfully completed the NABFAM accredited Law Society of South Africa course in Divorce and Family Mediation.

Rose has always been passionate about Conveyancing and Property Law, however since practising for her own account has developed a keen interest in Commercial Litigation and she has the Right of Appearance in the High Court.
More recently Rose has ventured into the specialized field of Taxing and Opposing Bills of Costs in both the High Court and the Magistrates Court.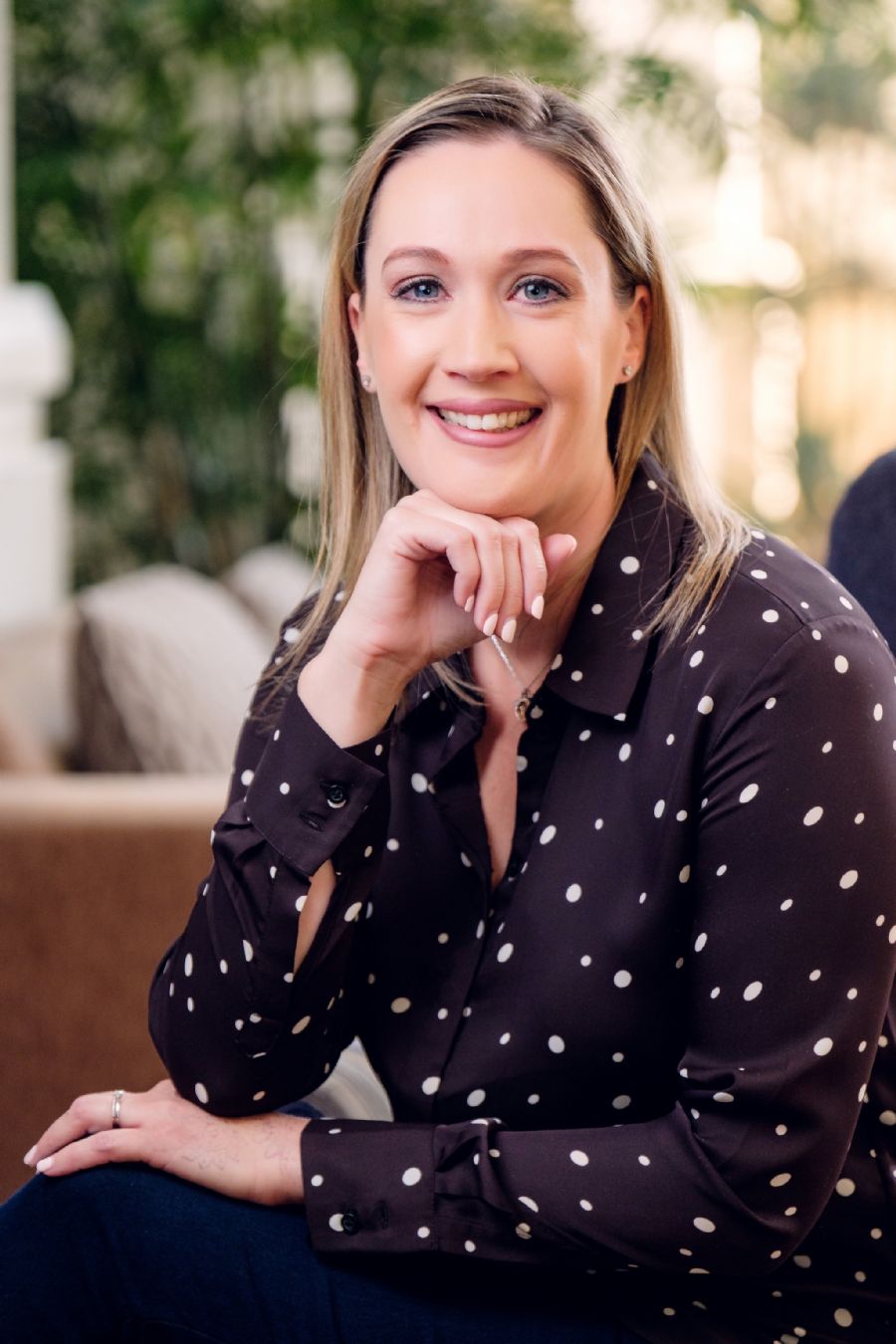 Rebecca Flinn-Scanes
Rebecca joined Holford Jones Attorneys in her capacity as Candidate Attorney as of the 1st of July 2018.
Rebecca commenced her legal career at a small Conveyancing practice in Fourways Johannesburg, as a conveyancing secretary with her main focus being Commercial Property Finance Bond Registrations.
In 2005 Rebecca commenced her studies towards her LLB degree through the University of South Africa.
In 2009 Rebecca moved onto a Corporate Position where she worked for a number of years before returning to law at the beginning of 2018. During her time in Corporate, Rebecca held various positions in different portfolios including communications, compliance and company secretarial function which involved, inter alia, the B-BBEE Accreditation and Audit. Rebecca also completed the NABFAM accredited Family and Divorce Mediation Course through the Family Life Centre.
Rebecca is currently studying towards her Masters in Labour Law through the University of South Africa, which she expects to complete during 2020.
Rebecca completed the Full Time Practical Legal Training at the Johannesburg School for Legal Practice during the first half of 2018 and has now joined Holford Jones Attorneys to complete her articles and during which time shall complete her Admission Exams.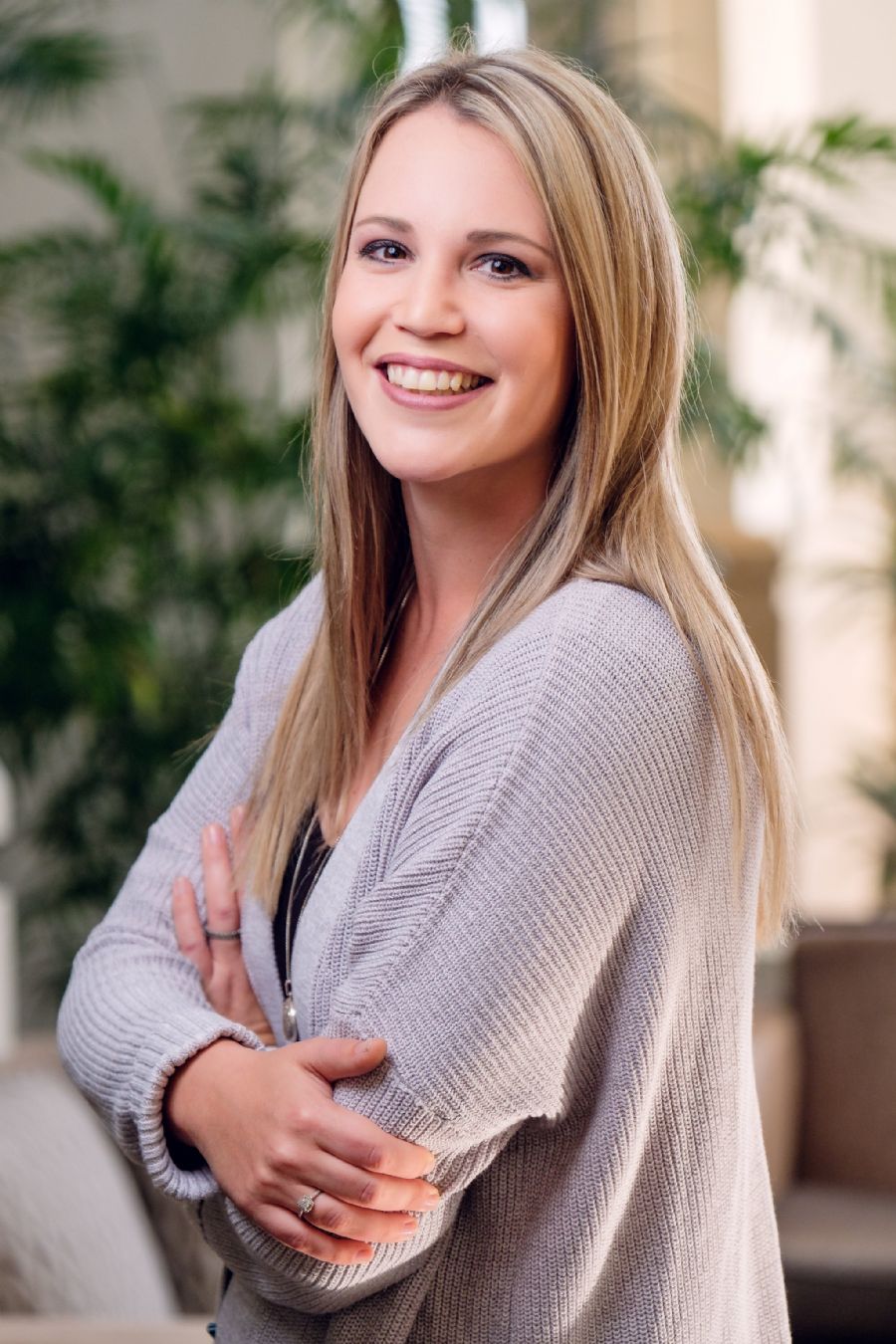 Abigail Ormsby
Abi returns to Holford Jones in her capacity as a Family & Divorce Mediator.
Abi completed her undergraduate degree in Psychology Cum Laude at the University of Johannesburg in 2011, being selected for the Dean's List as well as being admitted to the Prestigious Golden Key Society. Abi remained at UJ and completed her Honours in Psychology Cum Laude in 2012.
After completing her Honours, Abi joined Holford Jones Attorneys in the capacity as Legal and Conveyancing Secretary. Abi found a love for the intersection between her background in Psychology and the legal space which lead her to assist individuals and families with unresolved conflict through the process of mediation. Abi completed a course in Family & Divorce Mediation in 2014.